About Accrued Plastic Ltd.
Company Profile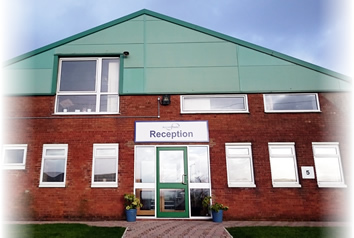 Accrued Plastic Ltd was incorporated in March 2000 and is a privately owned company. Accrued Plastic Ltd has two distinct divisions which operate from separate facilities in the Burnley area.


The BOPP film packaging division operating from the BRC accredited head office and production facility and the recycling division operating from our off site facility in Nelson. Accrued was originally set up to assist the UK flexible packaging industry in disposing and recycling their packaging waste and redundant packaging. The recycling division continues to flourish and accounts for around 40% of Accrued Plastic's business.
In addition to the recycling and BOPP film business Accrued Plastic Ltd acquired and continues to operate the following trading divisions:
2003 – Packaging Improvements – specialising in film sheet and food interleaving products for the butchery and delicatessen trade.


2006 – Melior Film Converters – specialising in stock holding and call off stock for the flexible packaging industry.


2014 – Glenway Packaging Services – specialising in polythene, banding film and shrink collation films for the packaging and pharmaceutical industry.
In May 2014 Accrued Plastic's head office, production and warehouse facility was pleased to receive the BRC certification for packaging products, achieving grade A status. Through continuous improvement and development we are now proud to be certified Grade AA.
Accrued Plastics continues to invest in expanding its product portfolio and services, including our latest investment in modern slitting technology. Through our investments and acquisitions we are able to offer a complete service to the packaging industry, from supply and conversion of BOPP film, through to collection and disposal of waste product.
Accrued Plastic Ltd – A truly flexible packaging company.